For many individuals and businesses, Microsoft Teams is the choice of platform for holding online meetings. However, what happens when you try to login to an urgent meeting just to come across an error which says "We ran into a problem. Reconnecting…"? Restarting the computer may help but the same error may haunt you again at another time just when you are about to join an urgent meeting. This article discusses how to get rid of this error quickly without restarting the computer.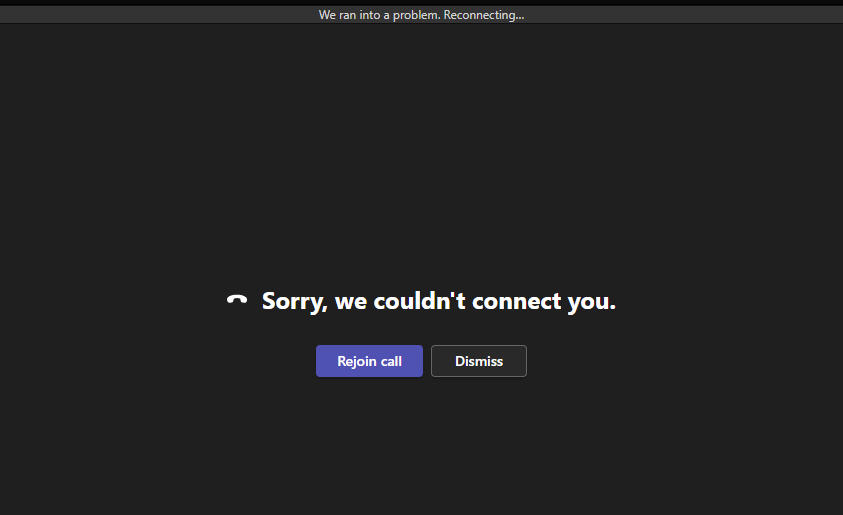 How to Fix We ran into a Problem Reconnecting Error in Teams
The fix involves ending the active process using the task manager. Here are the steps:
Press ALT + CTRL + Delete
Click on the Task Manager
Ensure Processes Tab is Selected. Locate Microsoft Teams and click to select it.
Click on End Task
That's it, try rejoining the meeting again and it should go through without an issue.