Data only plans for tablets is becoming increasingly popular as the price tend to be cheaper than a voice plan. For example, you can get 3GB of data on LTE network for only $15 per month with Fido. You can also get a free tablet with the plan on a 2 year contract. Did you know that you could actually turn your data only plan into a voice plan with talk and text?
How to turn a Data Only Plan into a Voice Plan
You may have noticed that people these days text more and talk less. This is specially common among the new generation. The texting is done through a variety of apps including WhatsApp, Snapchat, Facebook Messenger, IMO, regular SMS, etc. Most of these apps allow audio and video calls; however, there are times when calling a landline or a mobile phone becomes necessary. Here are the steps to having a voice plan handy on your data only device just in case you need to make a regular phone call.
Sign up with an affordable VOIP provider such as voip.ms or Fongo. Between the two, voip.ms has better service and quality.
You can port your existing number or sign up for a new one.
Pay only when you need to make a call or opt for an unlimited monthly plan.
The calls will be made using your data. If you will be using a smartphone, ensure you block incoming and outgoing voice and text messages from your data plan provider to avoid accidental charges. VOIP calls will still come through.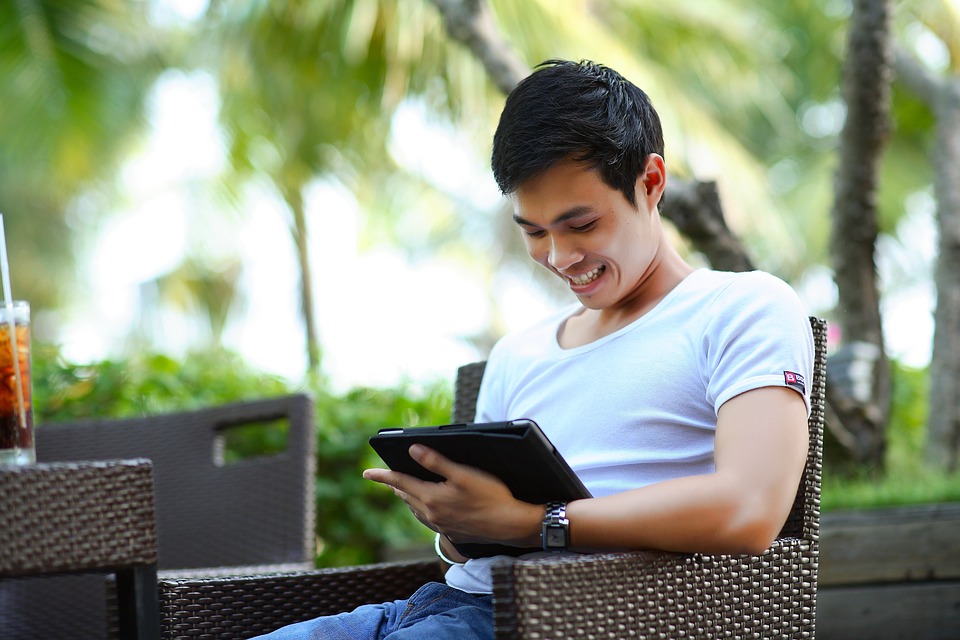 There are several other apps which also allow you to make calls to regular phones through your device. They also allow free SMS texting. Some of the most popular ones are listed below:
Talkatone, Dingtone, TextNow, Skype.