A wireless mouse is great for people on the go, students and in general, anyone who wants to avoid the clutter of wires. One of the caveat of a wireless mouse is that it needs battery replacement and could be costlier than operating a wired mouse over its lifetime. However, the flexibility of being able to take the mouse anywhere without the hassle of wrapping up the wire is worth the cost. Wireless mouse may give trouble from time to time and this article will discuss how to troubleshoot common wireless mouse problems.
How to Troubleshoot Common Wireless Mouse Problems
If your wireless mouse is giving problems, there are several methods you can use the rectify the issue.
Method 1: Unplug and Re-plug the Receiver
Wireless mouse comes with a receiver. The receiver usually plugs into a USB port and allows the mouse to communicate with the computer. If you haven't unplugged the receiver from your computer for a while, try unplugging and re-plugging. This is the most common solution to wireless mouse problems.
Method 2: Replace Batteries
Wireless mouse operate on batteries. Most wireless mouse have low battery level indicators. However, if your one doesn't come with an indicator and the mouse is not working, it is possible that the batteries are drained. Replace the batteries with new ones.
Method 3: Try Another USB Port
If you have tried method 1 and 2 and the mouse is still not working, there may be an issue with the USB port where the receiver is plugged in. Try plugging in the receiver in a different USB port. If you are using a desktop computer, the USB ports at the front are most used and can wear out. Try a USB port at the back of the computer which have more bandwidth power and rarely used.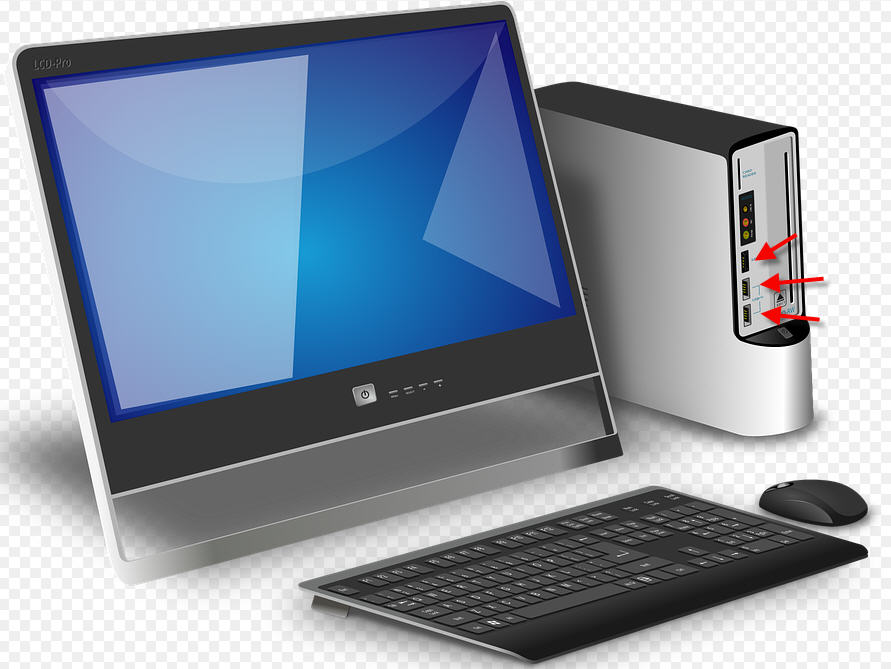 Method 4: Test the Mouse on a Different Computer
If the mouse isn't working in the computer you use it with, try using a different computer and see if the mouse functions. If the different computer is unable to recognize the mouse, there may be physical problems with the wireless mouse and it may need to be replaced.
Method 5: Check the Surface
Some surfaces, such as glass and mirrors, can trick the optical sensor of the mouse. Avoid reflective surfaces altogether. Use of a mouse pad is recommended for optimal performance of a mouse.
Method 6: Unplug Additional Mouse
Are you using a wired and a wireless mouse at the same time? Though, both should work independently, one may interfere with the operation of the other from time to time. So, unplug the extra wired mouse and test the function of the wireless mouse.
Method 7: Using a USB Hub?
If the receiver is plugged into a USB hub, ensure the hub has power.