Reddit is a very popular social content sharing and rating website. The general user interface consists of simple white background with blue links and black text. Chrome users whose eyes are sensitive to bright white background and or would like a cool darker black theme, they can follow this guide to enable Reddit night mode in Chrome browser. Night mode adds a sense of awesomeness to the overall Reddit experience.
How to Enable Reddit Night Mode in Chrome Browser
The night mode for Reddit in Chrome is enabled through a free Chrome browser extension called Reddit Enhancement Suite. Here are the steps to getting the extension and enabling night mode.
Step 1
Open the Chrome browser and click on the customize icon located on the top right corner of the browser (three vertical dots). Then click on More Tools followed by Extensions.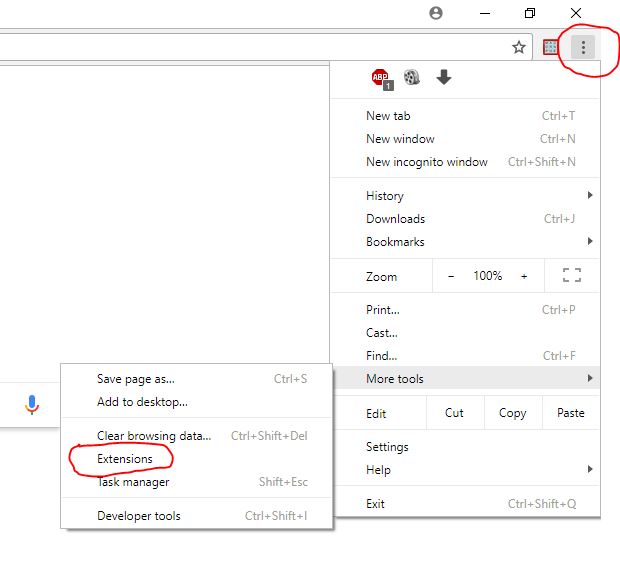 Step 2
Scroll down your current Extensions list until you see Get more extensions link. Click on the link to visit the Chrome Web Store. In the search field for the store, type in Reddit Enhancement Suite and hit enter. The search results will display Reddit Enhancement Suite with an option to add the extension to your Chrome Browser. Click on + ADD TO CHROME button and install the extension.

Step 3
Now visit Reddit and you will notice a small gear icon to the top right corner of the website. You may also get some notifications from the extension giving you some tips. In order to enable night mode for Chrome, click on the gear icon and click on the toggle bar for the night mode to turn it on.
When the night mode is turned on, Reddit will change its theme to a darker one and will look like how it appears below:
That's all you have to do to enable night mode for Reddit in Chrome. Also, checkout our guide on Reddit Night Mode for Firefox and Reddit Night Mode for Reddit Android App.