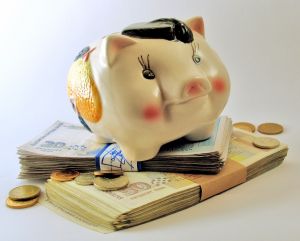 Looking for an Antivirus? Here are some great deals for McAfee, Kaspersky, Norton and more. Save upto 90% from the retail price. Happy shopping.
New McAfee Internet Security 2013 – 3PCs for only $6.90
Best price in town. 2013 is coming to an end, however, once installed, an one year subscription will be granted. Click here to buy. Free shipping to USA.
Brand New Kaspersky Anti-virus 2014 – $14.99
Kaspersky is an award winning Anti Virus software which ranks amongst the best anti virus software in the world. Get your copy for only $14.99 from eBay. The price includes Free Shipping. Click here to buy. Offer Expires on Dec 5th, 2013.
Norton AntiVirus 2013 Retail Free 2014 Upgrade 1 PC 1 – $13.99
Great deal on this Norton Antivirus 2013 with Free 2014 upgrade. The price includes free shipping to USA. Click here to buy from eBay.
With the above deals, one may save up to 90% off the retail price. For instance, the Kaspersky Anti-Virus 2014 is listed at BestBuy for $39.99. With the above price of only $14.99, the consumer aves 62% off the retail price. McAfee Internet Security is listed at $52. The above price of $6.90 is a savings of 86%.